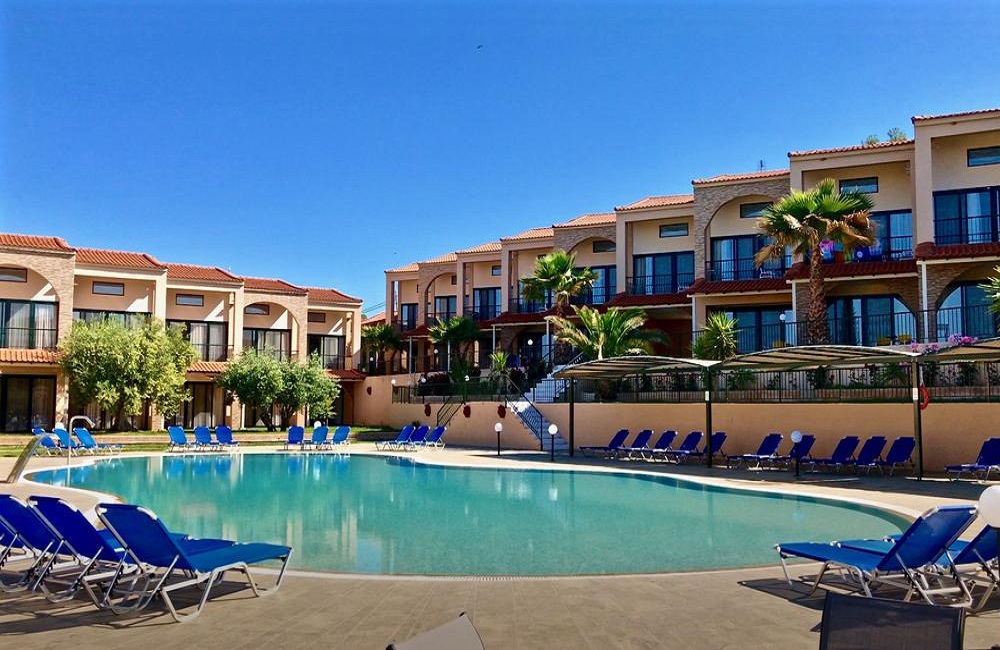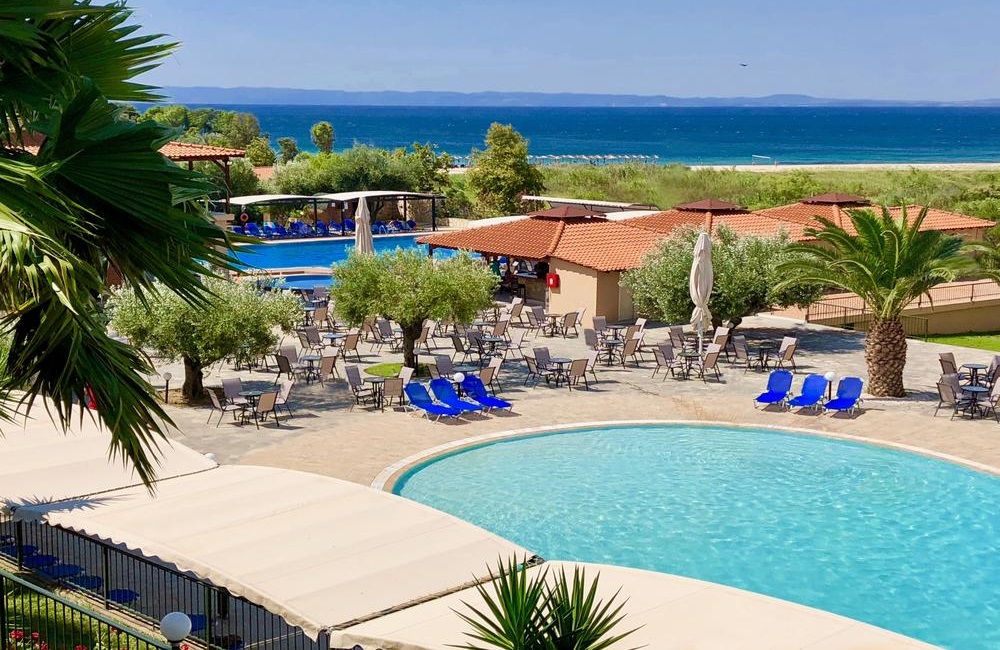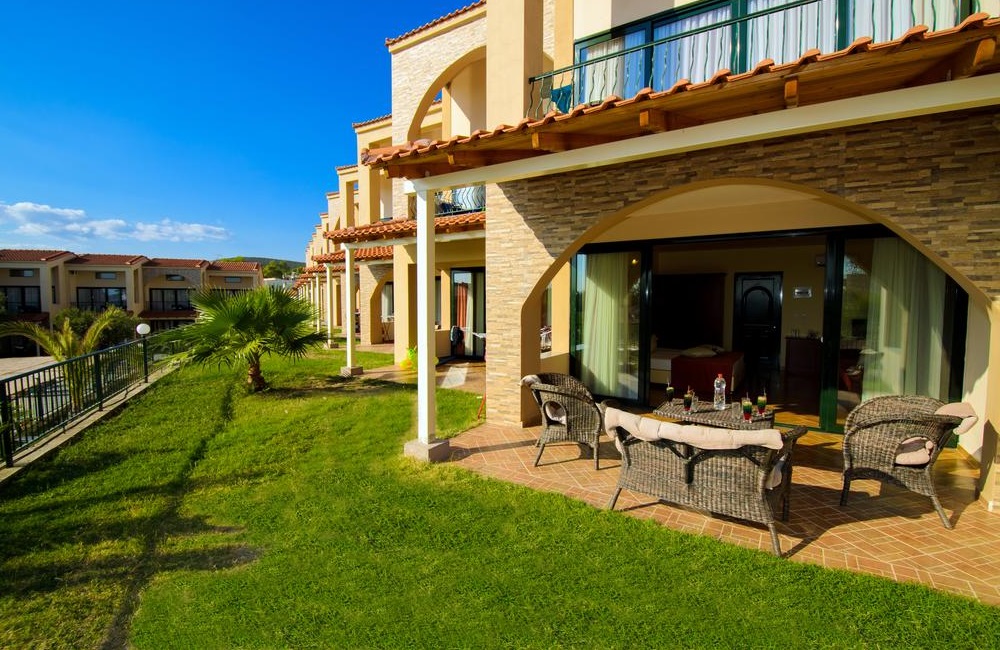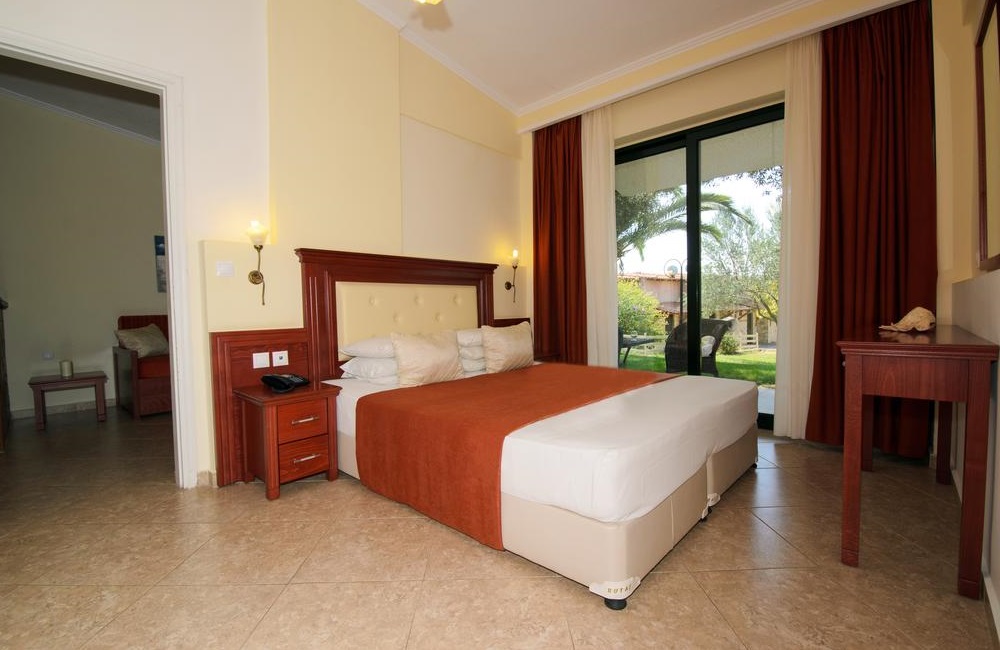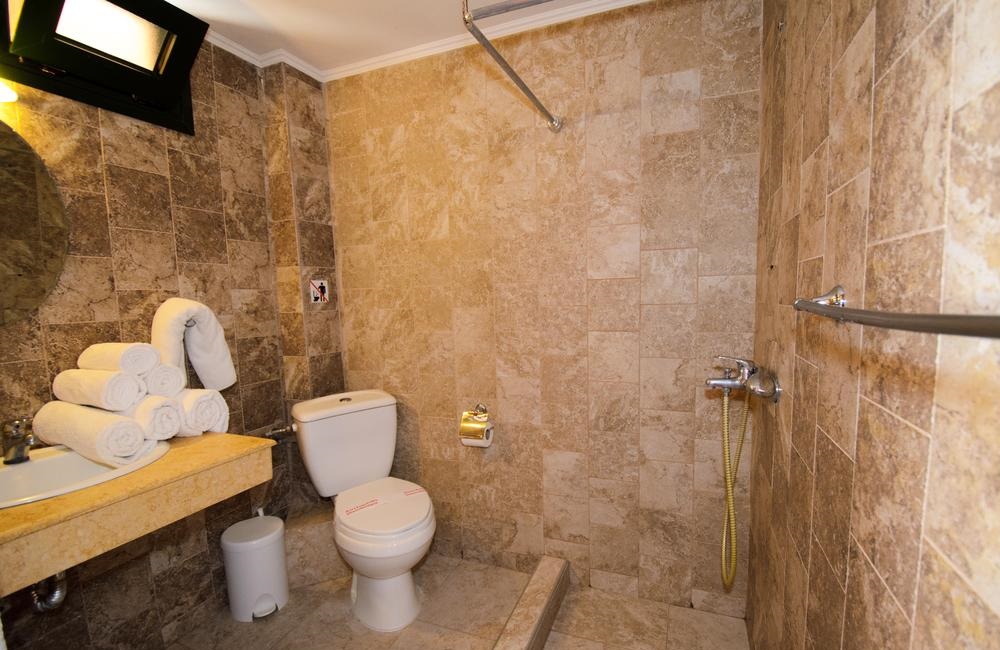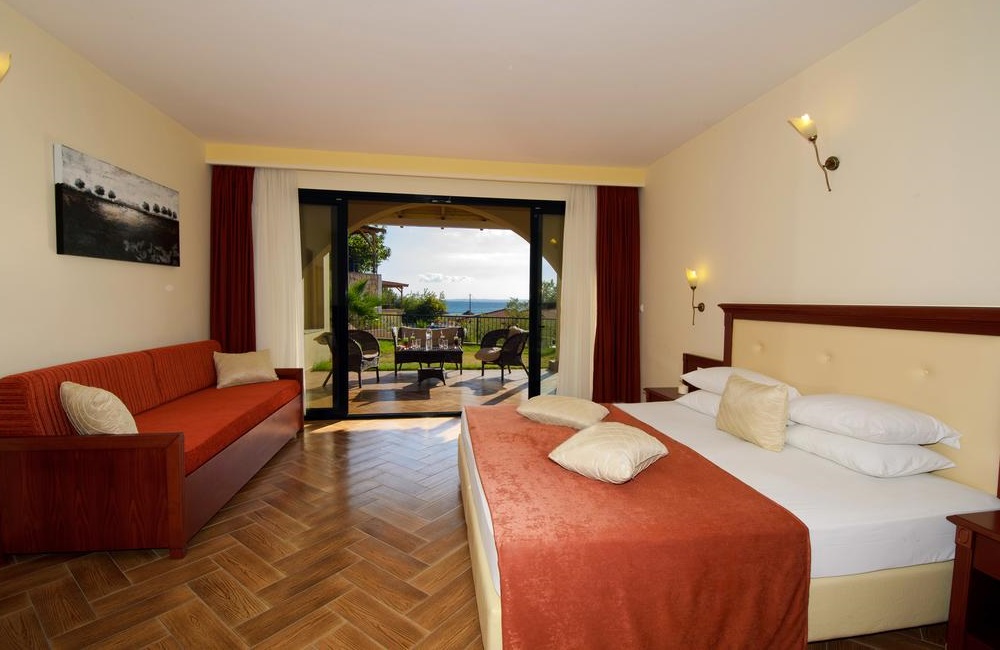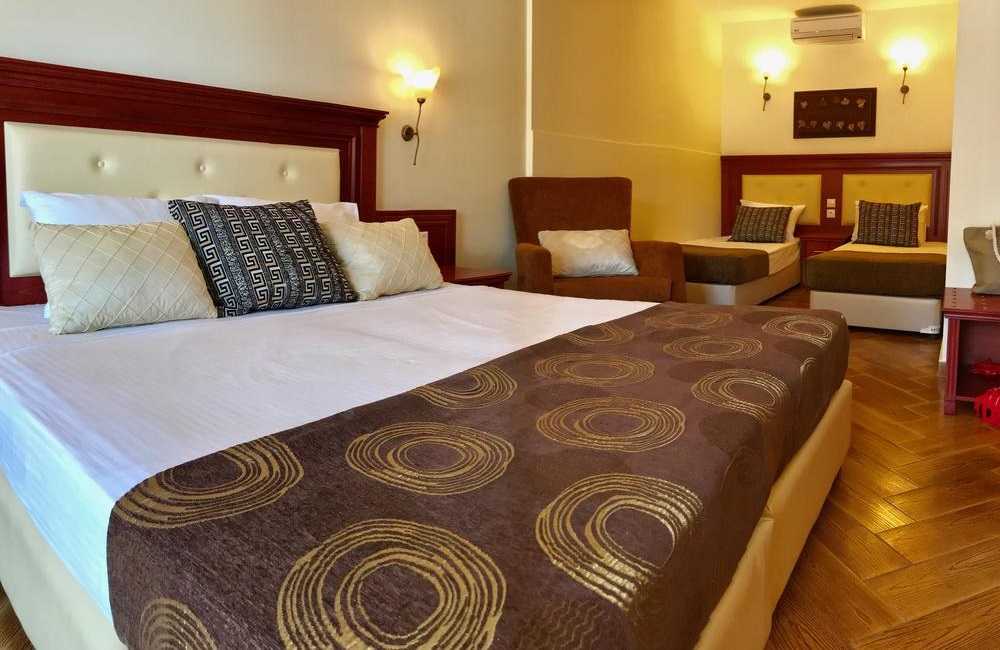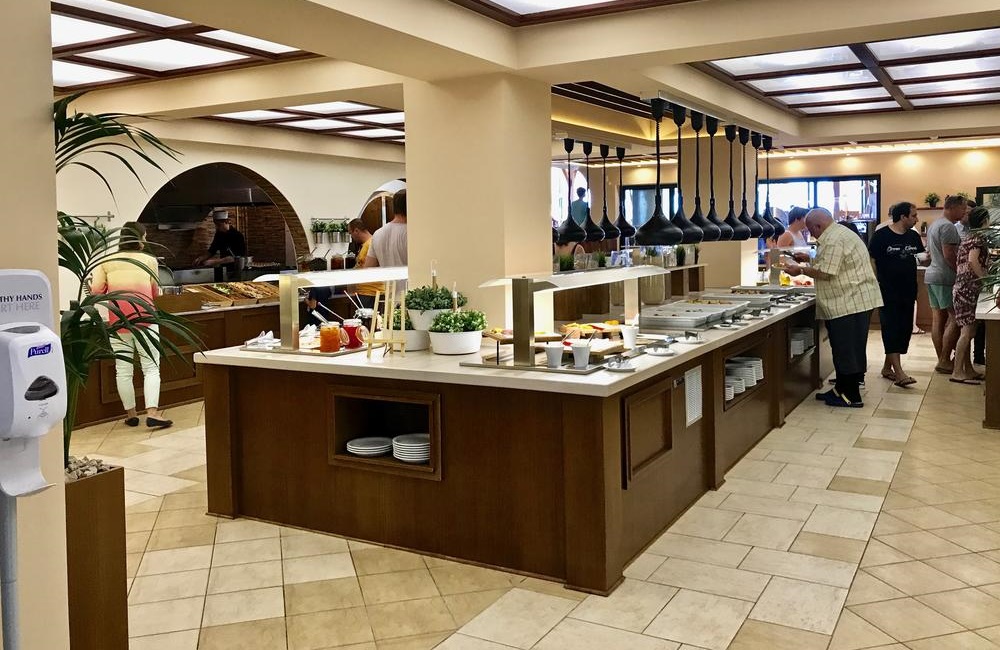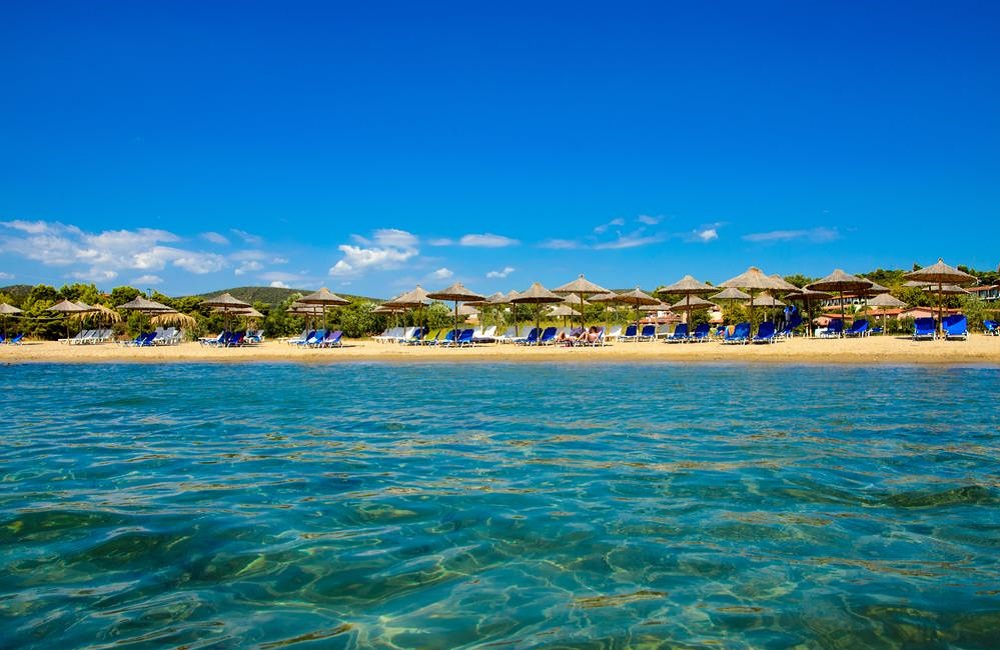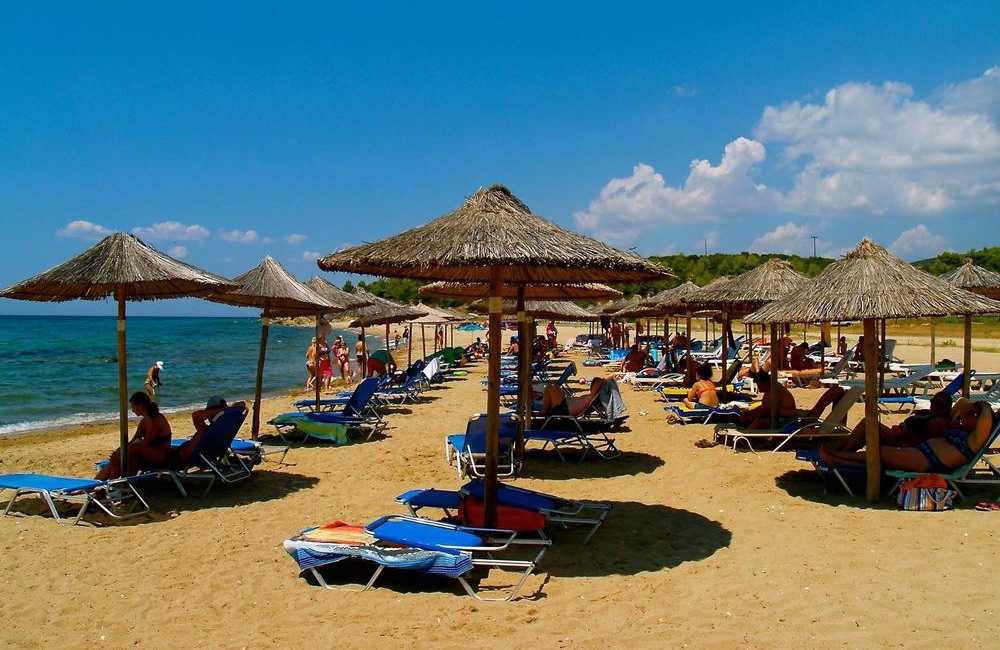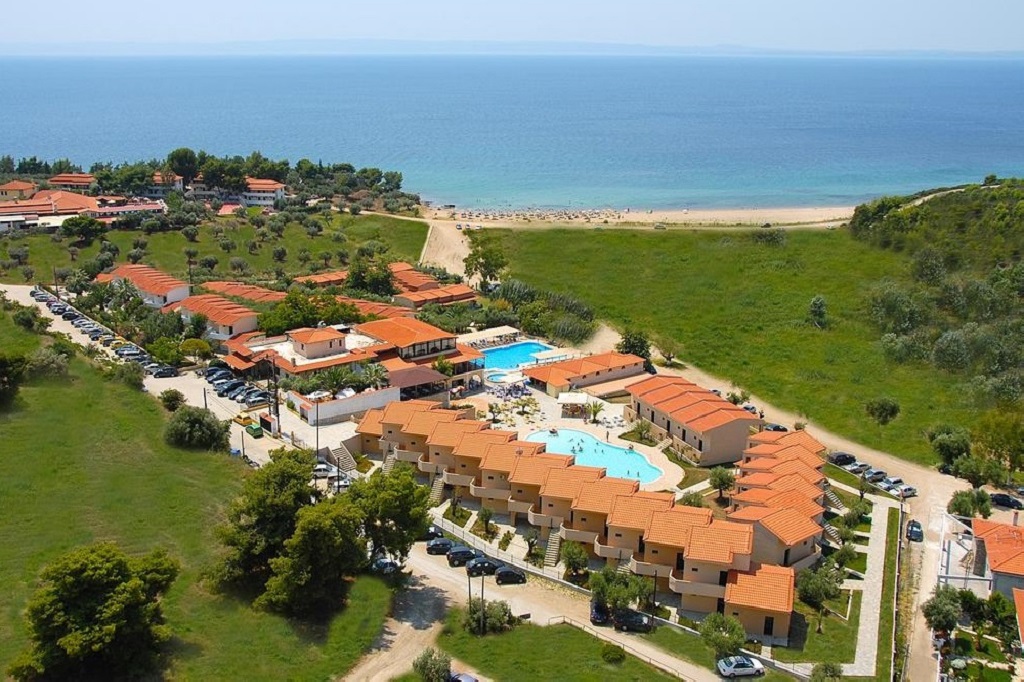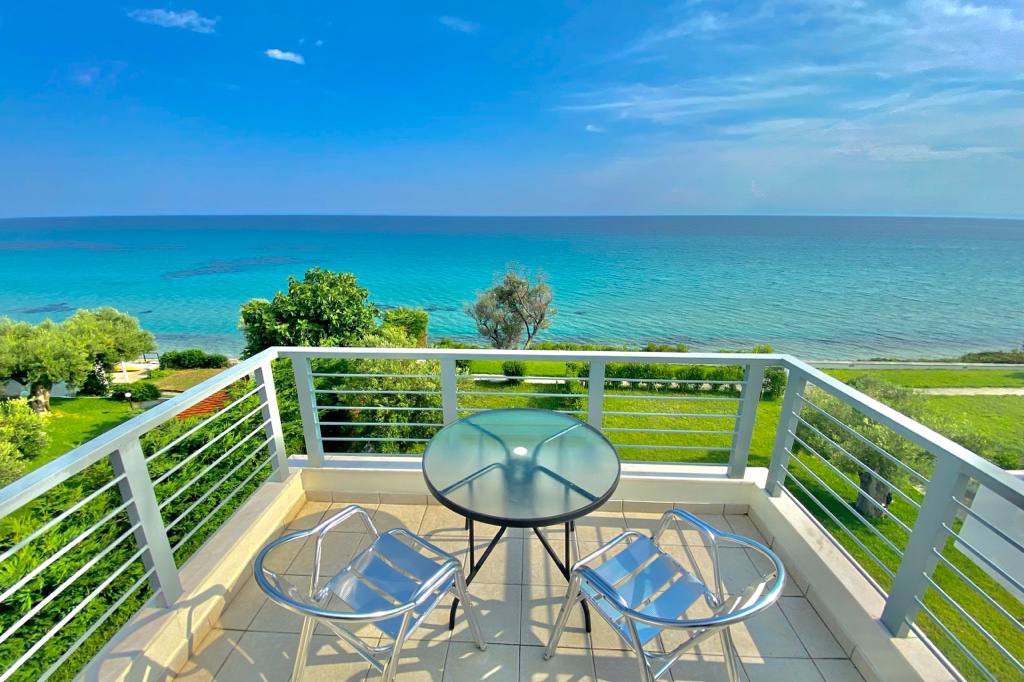 More photos
4
Guests
1
Bedrooms
1 &nbsp
Bath
&nbsp
Pool
Description:
Hotel Village Mare in Metamorfosi Halkidiki is located on Sithonia, the second and most beautiful of the three peninsulas, also known as the Garden of Halkidiki. The hotel is built in harmony with its natural environment and offers all the latest conveniences to help make your stay as comfortable and pleasant as possible. Village Mare expands to 19.000 m2 and the rooms have beautiful views of olive trees and pine-scented gardens, pools and the Torroneos Gulf.
At our hotel you can choose between studios, maisonettes and apartments, depending on your needs.
Whether you choose to indulge yourself on our clean beach, a mere 90 meters from our hotel and equipped with beach beds and umbrellas, or dive into the cool swimming pools and relax with a chilled beer at the pool bar, one thing is for sure, you will experience a vacation like no other.
Village Mare takes pride in taking care of its little friends, so aside from the children's swimming pool, we offer childcare and entertainment from experienced professionals. You can be sure that your little ones will have endless hours of fun and freedom.
Equipment & Amenities:
Linens & Towels
Air Conditioning
Satellite TV
Wi-Fi
Iron & iron board (up on request)
Room cleaning every day
Breakfast, Half or Full Board
Description of Exterior:
Private swimming pool
Children playground
Parking spaces available for the guests of the hotel
There is availability to park on the street on front of the hotel
Distances:
Beach 90 m
Village 500 m
Supermarket 600 m
Airport 100 km
Beach description:
The beach in Metamorfosi is sandy
Price per nigth:
Standard Family Room All Inclusive (2 adults 2 children)
145€ per night, from 01/06 to 16/06 & from 25/09 to 30/09
190€ per night, from 17/06 to 02/07 & from 08/09 to 24/09
215€ per night, from 03/07 to 26/07 & from 27/08 to 07/09
230€ per night, from 27/07 to 26/08
Superior Deluxe All Inclusive (4 persons)
200€ per night, from 01/06 to 16/06 & from 25/09 to 30/09
260€ per night, from 17/06 to 02/07 & from 08/09 to 24/09
300€ per night, from 03/07 to 26/07 & from 27/08 to 07/09
330€ per night, from 27/07 to 26/08
Maisonettes 34 m2 All Inclusive (5 persons)
250€ per night, from 01/06 to 16/06 & from 25/09 to 30/09
290€ per night, from 17/06 to 02/07 & from 08/09 to 24/09
350€ per night, from 03/07 to 26/07 & from 27/08 to 07/09
330€ per night, from 27/07 to 26/08
Apartments for 5persons 42 m2 All Inclusive (5 persons)
290€ per night, from 01/06 to 16/06 & from 25/09 to 30/09
335€ per night, from 17/06 to 02/07 & from 08/09 to 24/09
310€ per night, from 03/07 to 26/07 & from 27/08 to 07/09
405€ per night, from 27/07 to 26/08
Booking and payment conditions:
40% deposit is required to book the property
Full payment is required at check in
Deposit is non refundable if the booking is cancelled
Check in – 15:00 hrs, Check out – 11:00 hrs
All taxes and services are included, except the accommodation fee – 3.50€ per night
Only small dogs or cats are up on request (we may have extra charges for cleaning fee and damage deposit)
Upon Request
Imported 0 bookings