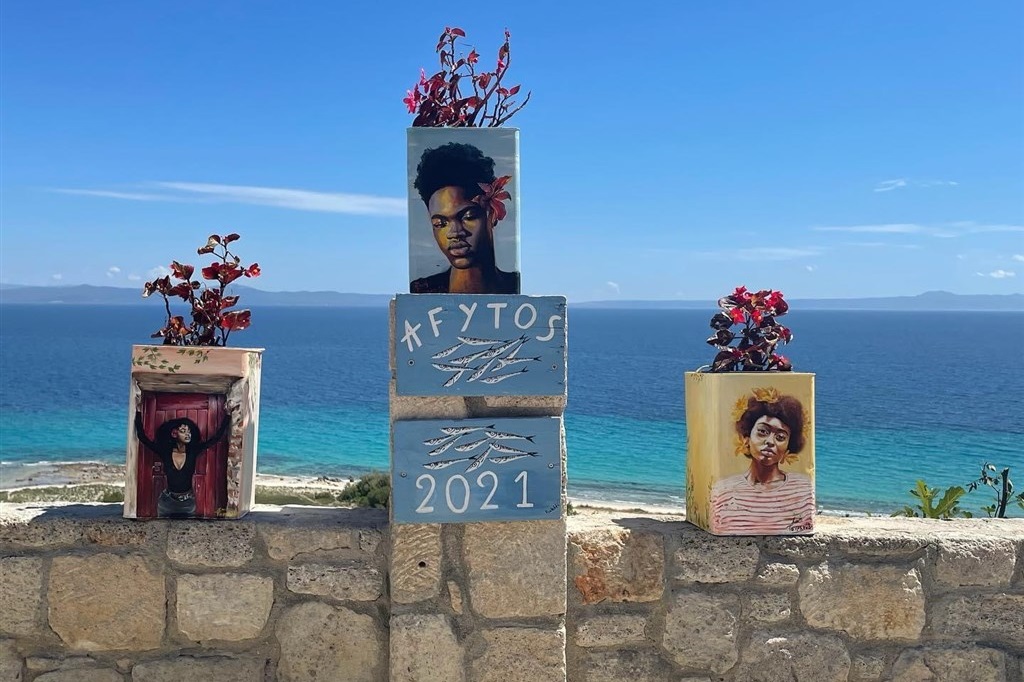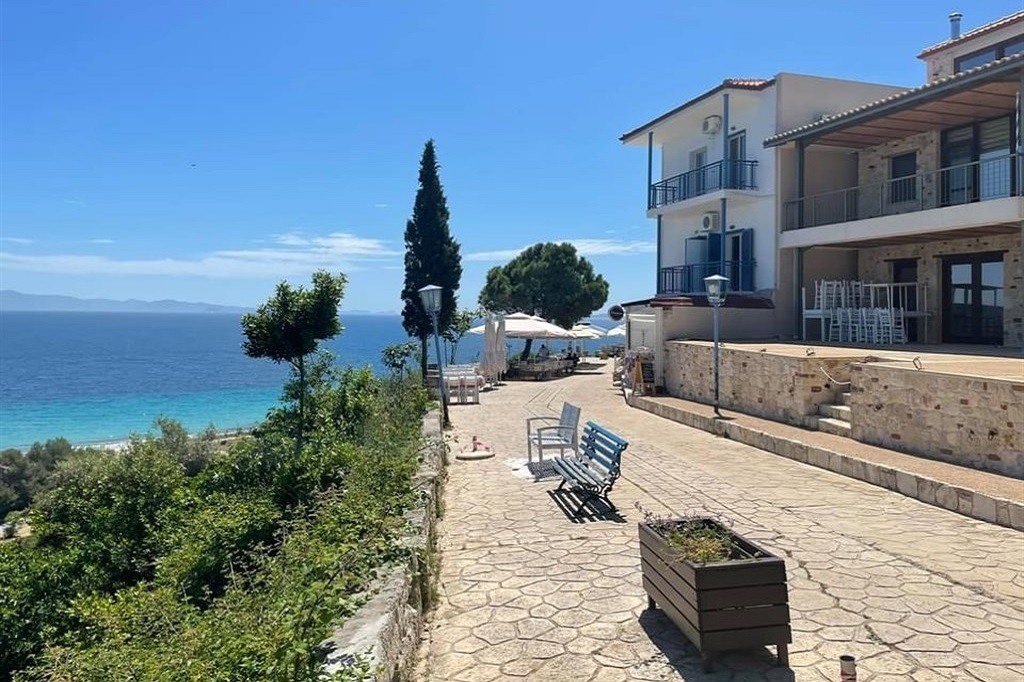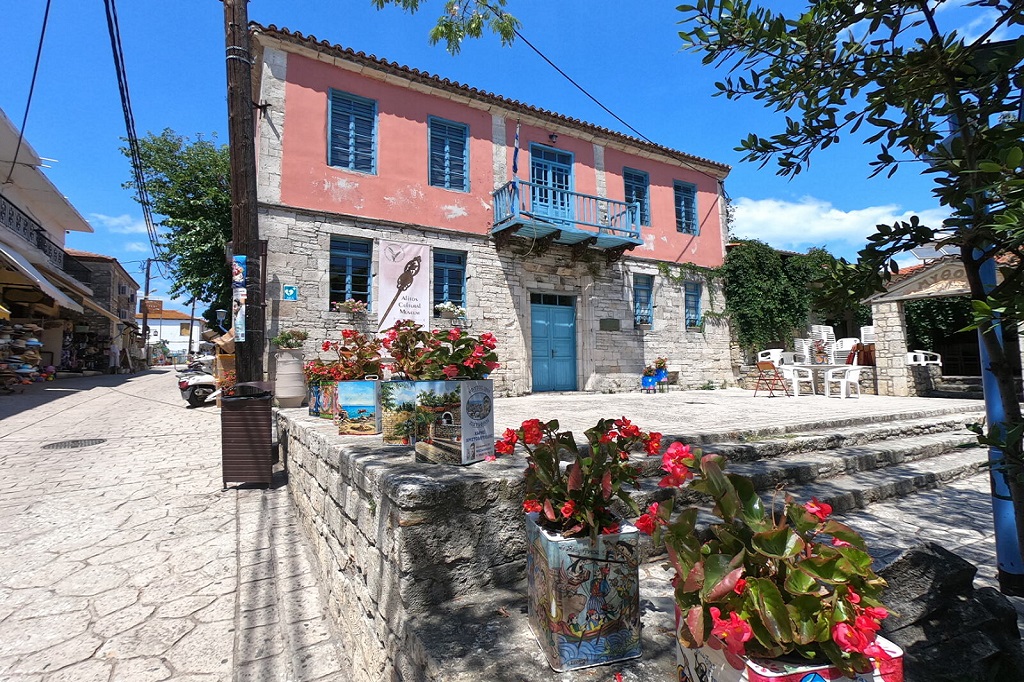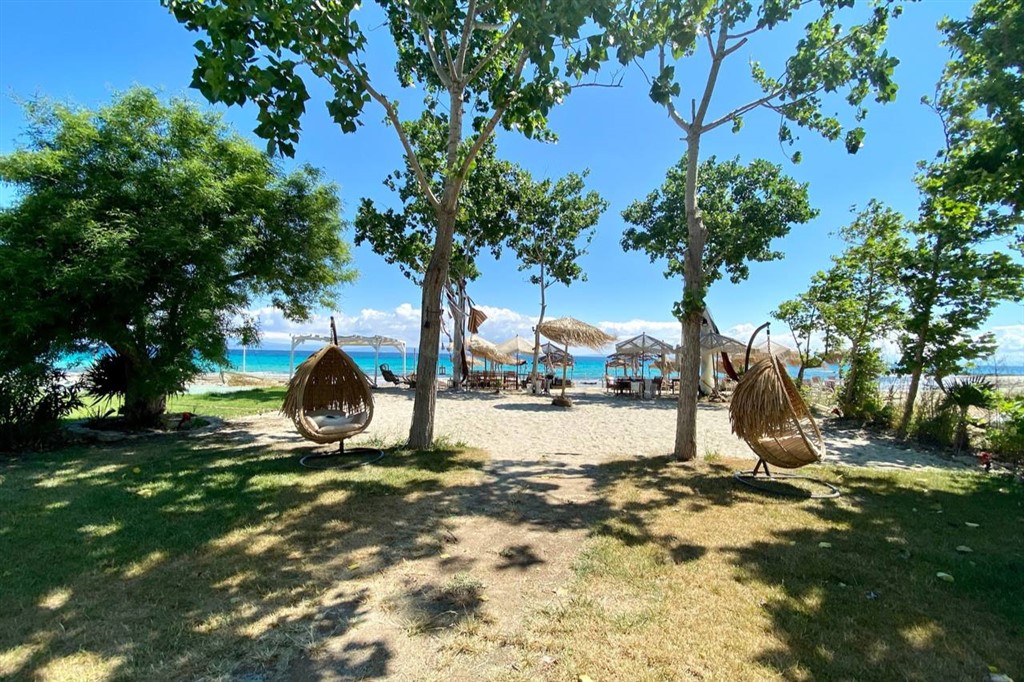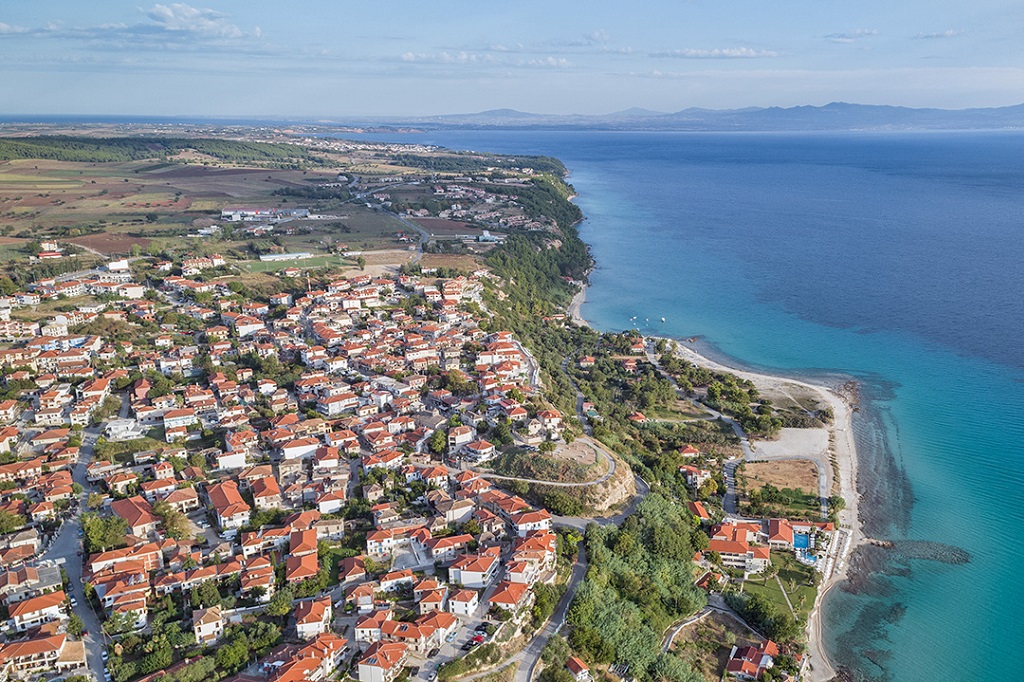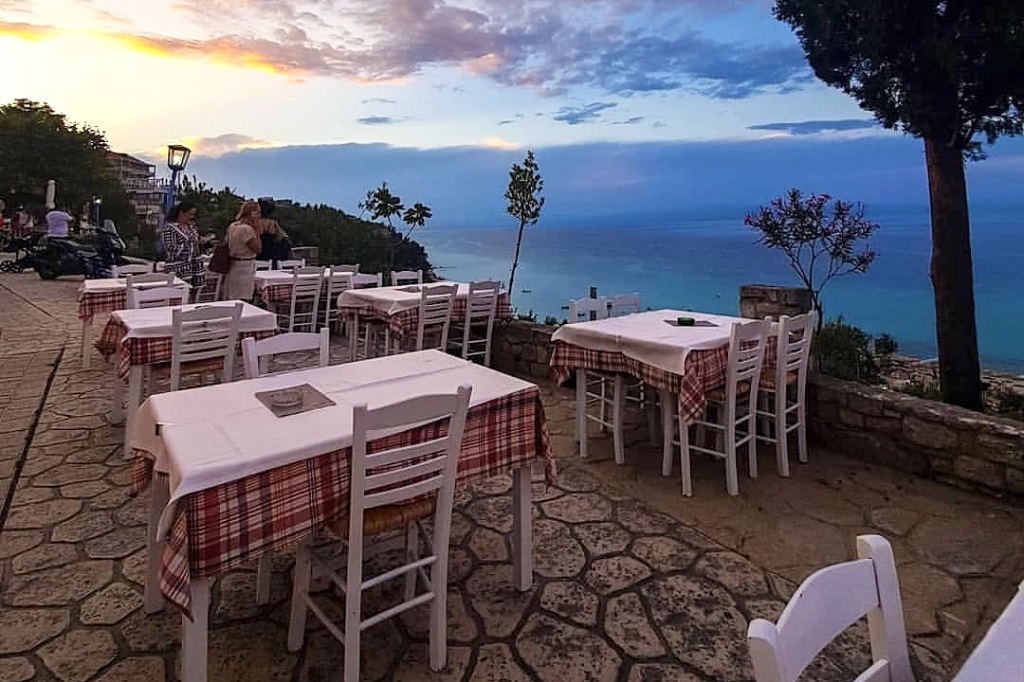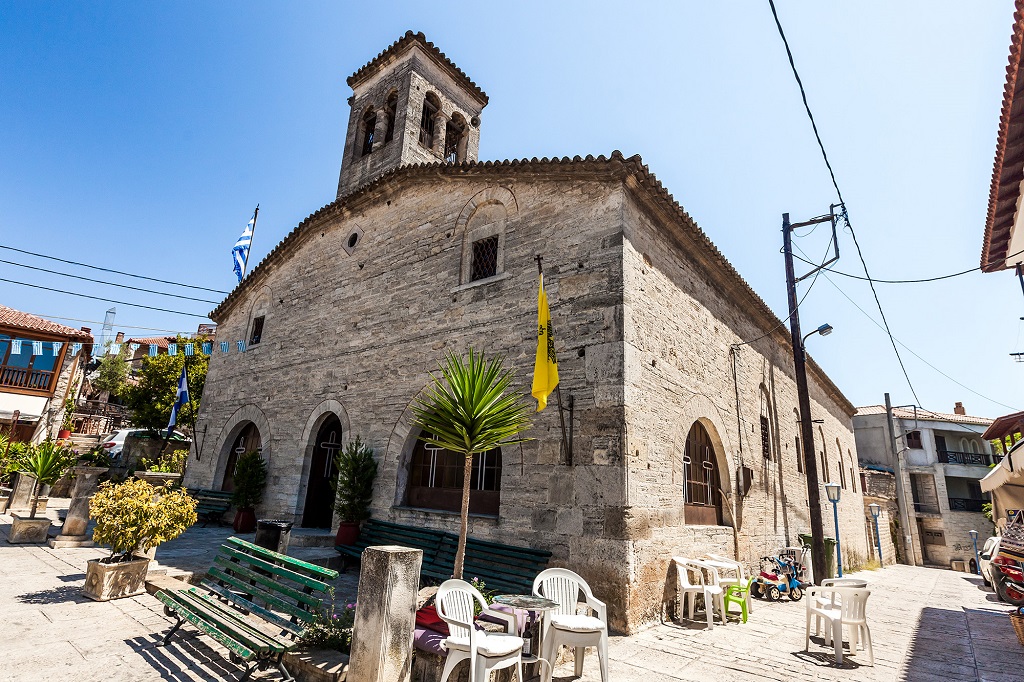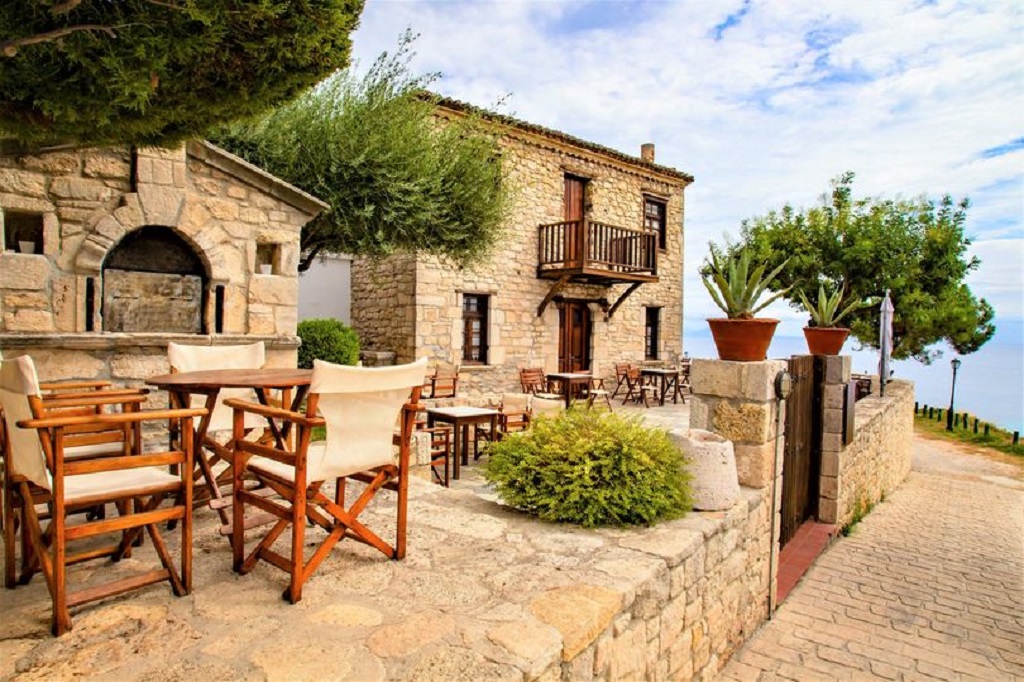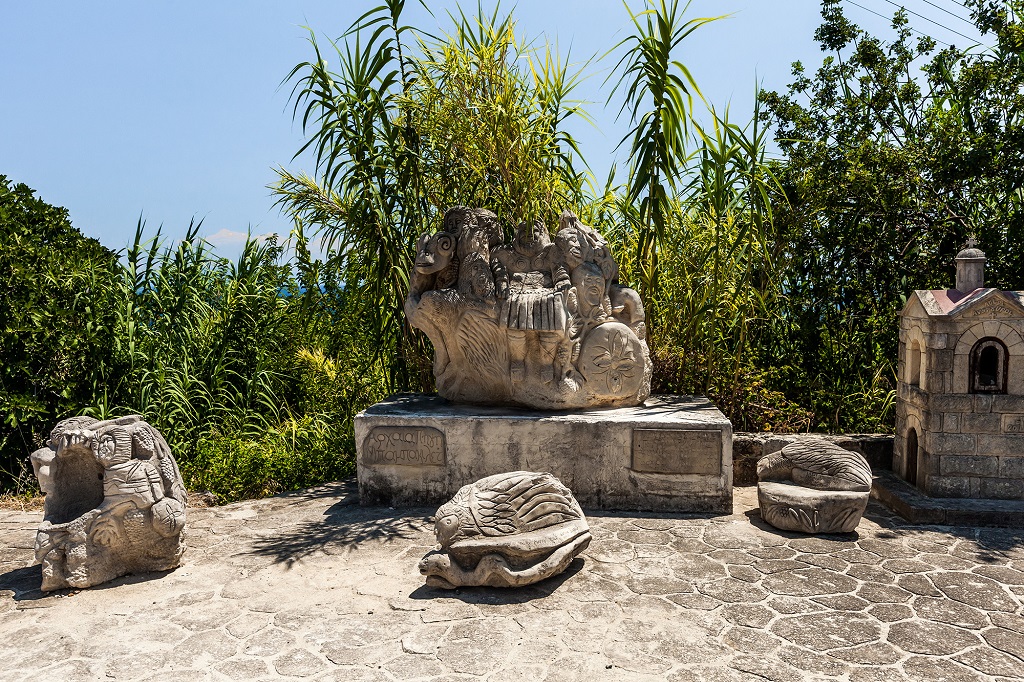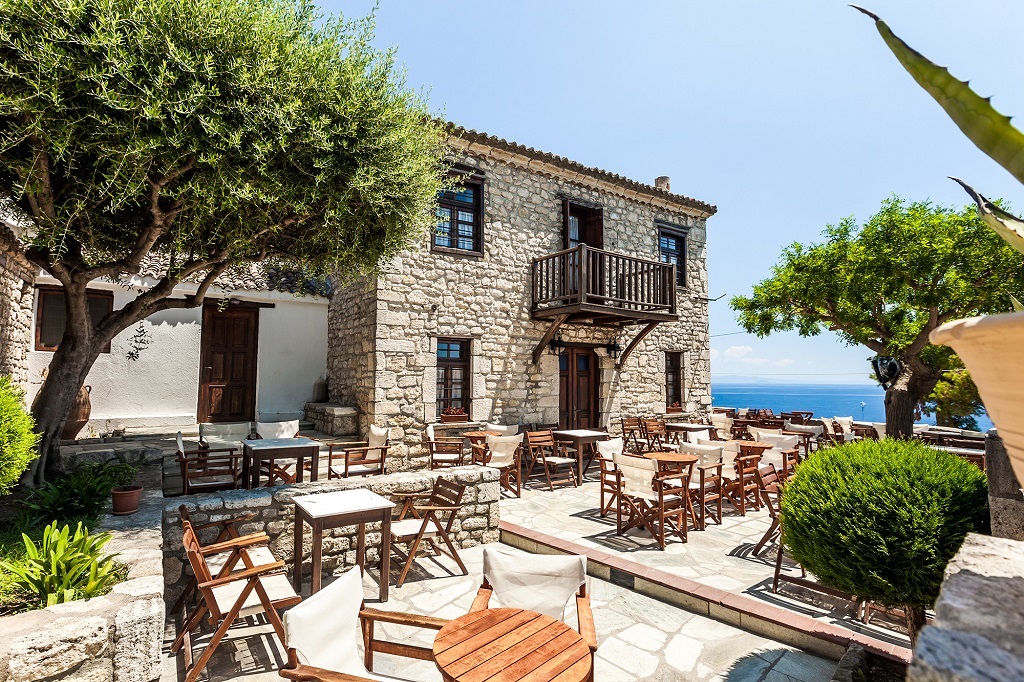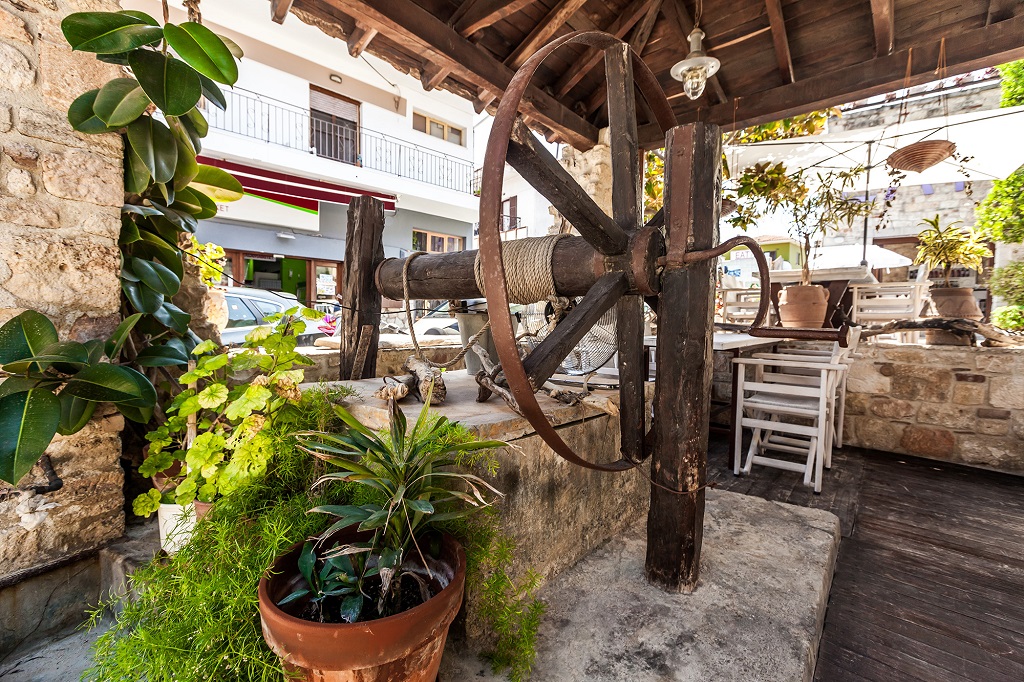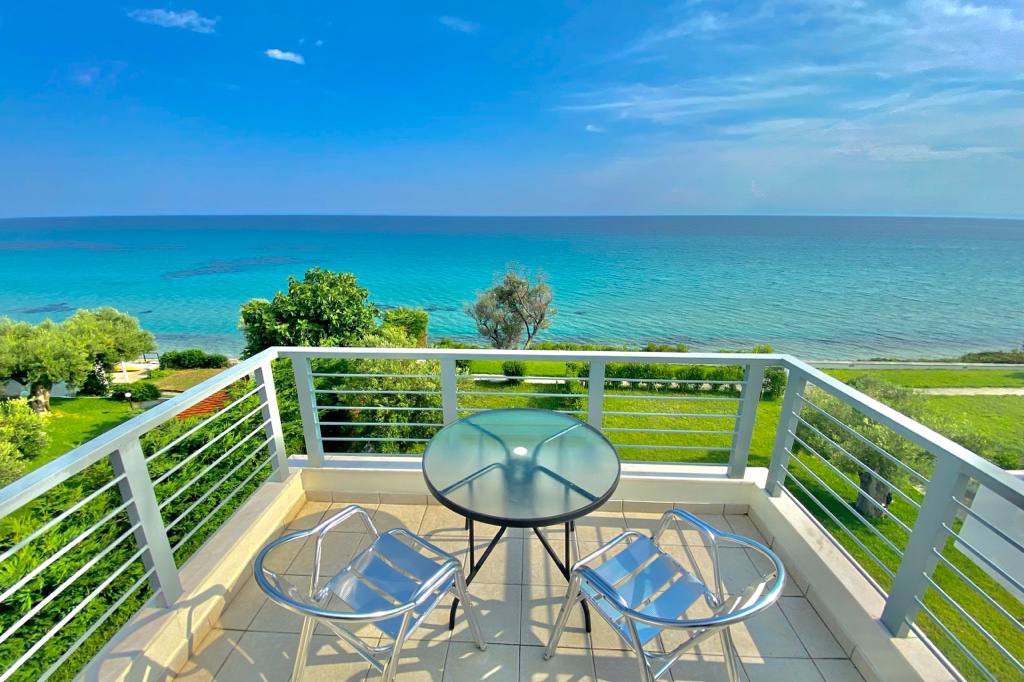 More photos
AFYTOS VILLAGE HALKIDIKI
The small seaside village of Afytos is located on the northern side of the Kassandra peninsula. It is known as a traditional village with great vibes and beautiful paved alleys. You should definitely visit the ruins of the Ancient Afytos in the wider region as well as a folklore museum. Also there are many remarkable churches around the village and the amazing springs of Moudounou and Vrysitsa.
Afytos village was a flourishing city-state in the ancient times and had even minted its own coin, with the depiction of Ammonas Zeus on the one side, whose 4th century temple still lays in the area, and a taurus on the other. Furthermore, Afytos village contributed a lot to the Greek War of Independence, counting many war victims among its residents.
The special architectural feature of Afytos is that its houses are stone-built and have an inscription on it, which usually indicates the date of their construction and teh name of their owner. Among the buildings of the village, there stands the church of Agios Dimitrios, constructed in 1859 in the central square and having a wooden roof with a dome.
The tranquility of Afytos and the nearby beautiful beach make it popular in summer. That is why this small village of Kassandra peninsula is so well-developed in terms of tourism. Its facilities include a variety of hotels, apartments and rooms to let, as well as a good number of restaurants, taverns and cafes, most of which provide great views to the Toronaios Gulf. The beach of Afytos is long and sandy and its waters are crystal clear, surrounded by verdant hills.